Towing, Recovery and Transport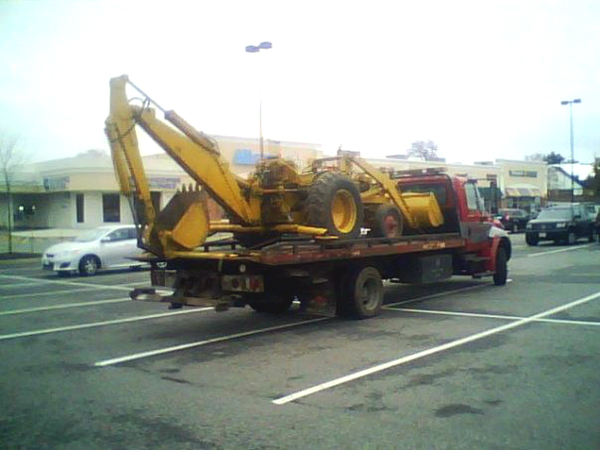 Accident? Slid off the road? Need to move your vehicle, motorcycle, milling machine or shed?

We have 2 large Ramp flatbeds and a one ton wrecker with a plow, a GMC 6500 for medium duty trucks. No matter the situation, we will get you out!

If you need your vehicle moved across town or across country, give us a call or email us for a custom quote. 24/7 Service.