Welcome to Mont Vernon Towing Inc. and Auto Repair.
We offer a wide variety of services from towing and recovery, auto repair & service to road-side assitance including jump starts, flats and lockouts, even delivery of gas. We have light duty, medium duty and heavy duty wreckers to handle any job. Flatbeds service, light/medium/heavy duty, junk car removal, ASE certified technicians.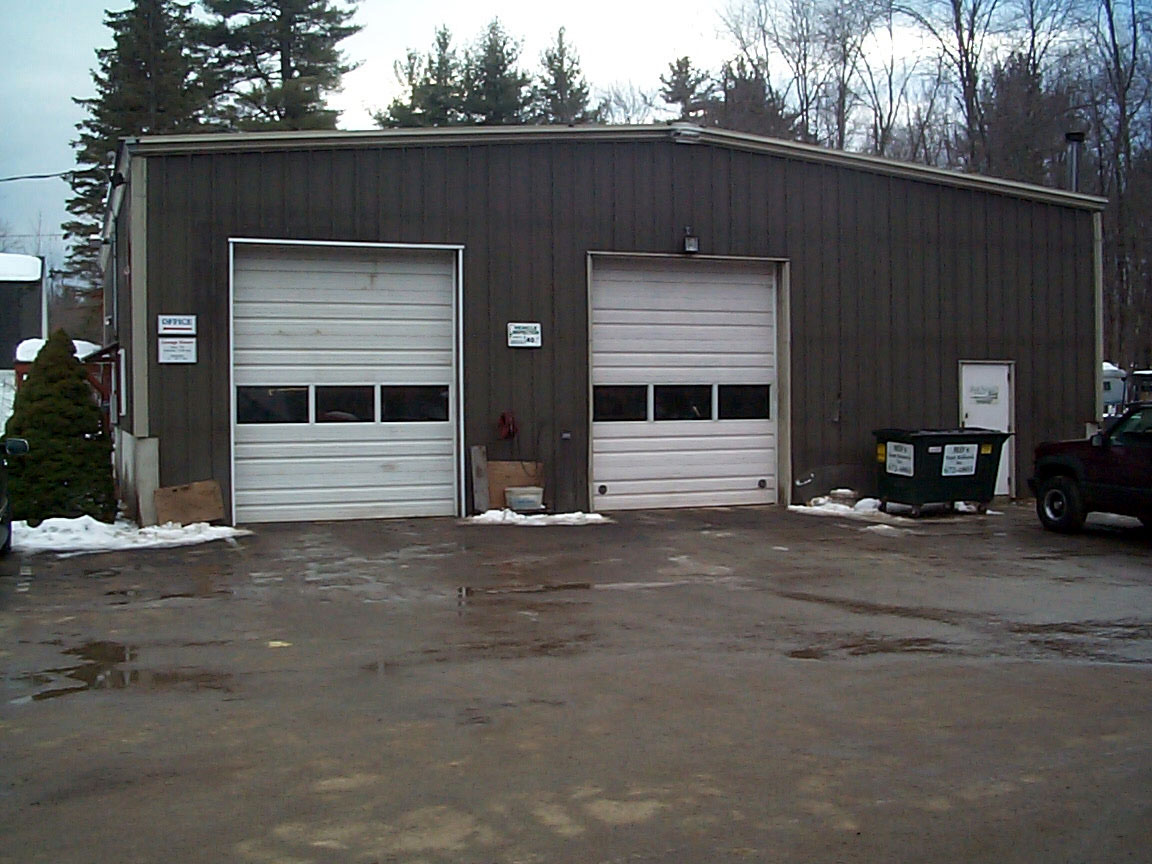 Auto Repairs & Service
Complete Towing/Recovery and Reliable Roadside Services Quality Wreckers for Towing & Roadside Services
When you're broken down in need of towing, be sure to call Mont Vernon Towing. Our fully insured wreckers are available 24 hours a day, 7 days a week, for emergency towing and roadside services. We provide long-distance and local towing services for all of NH and Northern Massachusetts, we will go almost anywhere just call us.
We have Light Duty, Medium Duty and Heavy Duty wreckers to handle any job.
Flatbeds Service
Light/Medium/Heavy Duty
Junk Car Removal
Recovery
Jump Starts
Lockouts
Flat Tires
Out of Gas
Complete Auto Repair Facility
ASE Certified Technicians
Our Hours:
Monday 08:00AM - 05:00PM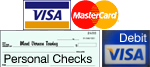 Tuesday 08:00AM - 05:00PM
Wednesday 08:00AM - 05:00PM
Thursday 08:00AM - 05:00PM
Friday 08:00AM - 05:00PM
Saturday 08:00AM - 12:00PM
Towing 24/7
Site Designed and Hosted by: