Company Profile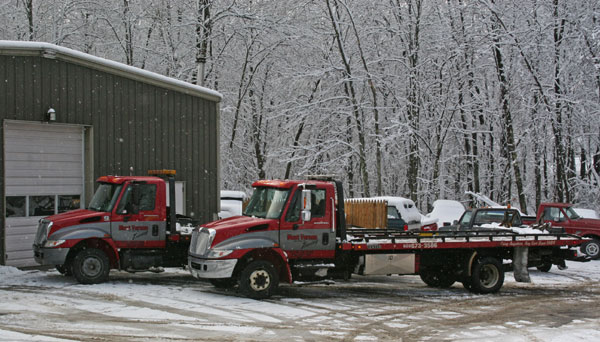 Mont Vernon Towing began as Mont Vernon Radiator in 1984.
My father bought a tow truck for something else to do before his retirement. Thus Mont Vernon Towing and Radiator was born. I started working for my father in 1986 in Mont Vernon. Two years later, I took over the business. We purchased some Super Duty Ramp Trucks.

In 1992, we relocated to Milford from Mont Vernon. At the beginning of the 21st century, we started a garage with two mechanics. I had spent my life turning a wrench since I was sixteen, building and racing cars, so it was only natural to want to help other people's cars to perform at their best for their own race. We serviced all makes and models.

In 2009, we relocated the business to our present location at 223 South Street. We have ASE certified Techs.
We have over 100 years combined experience in towing/transportation/recovery and auto mechanics.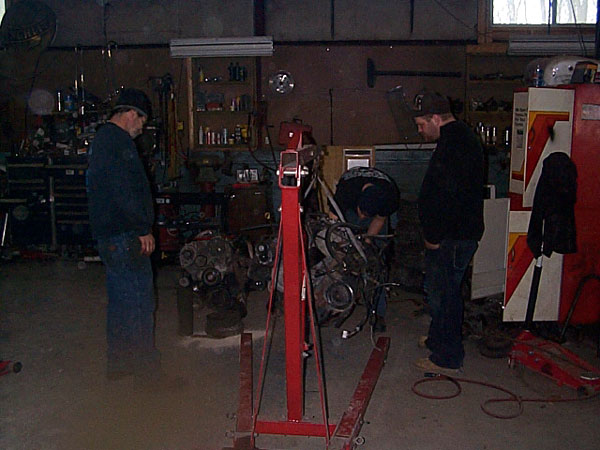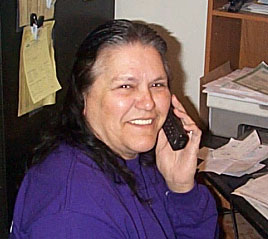 Yvette: Accounting expert for over 15 years