Welcome to Meridian Insurance Agency LLC.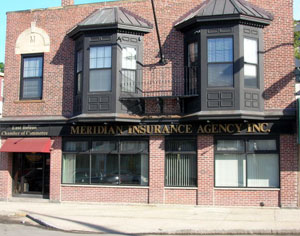 Meridian Insurance Agency offers a broad range of insurance products and services to individuals and businesses in Massachusetts only. The professional staff at Meridian Insurance Agency writes all lines of insurance and takes the complexity out of the insurance contract by matching each customer with the company that best fits his or her needs. Price and coverage are important considerations when buying insurance, and we strive to achieve the right balance for each individual and business. People do business with Meridian Insurance Agency because they trust the choices that we make. We offer a wide variety of insurance for your home/property, your auto, business, or boat from many different companies.

Privacy Statement
Information collected via this web site will only be used for insurance rating or claims purposes.
We will not sell or otherwise distribute your information.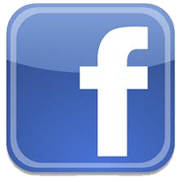 Designed and Hosted by: