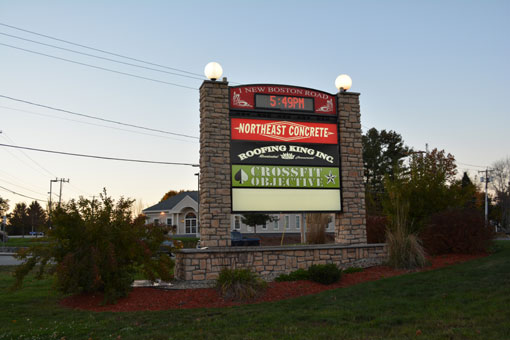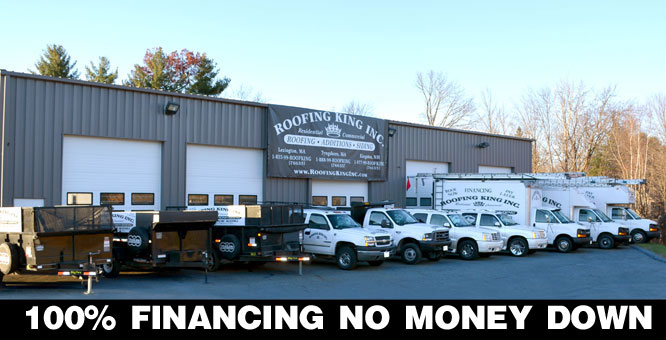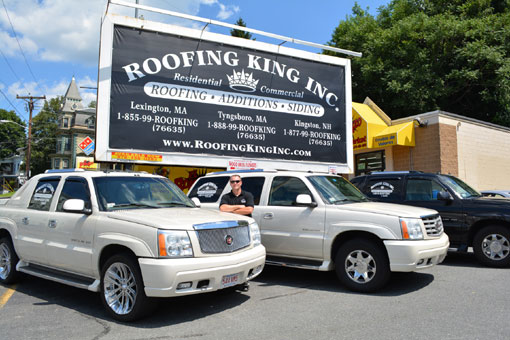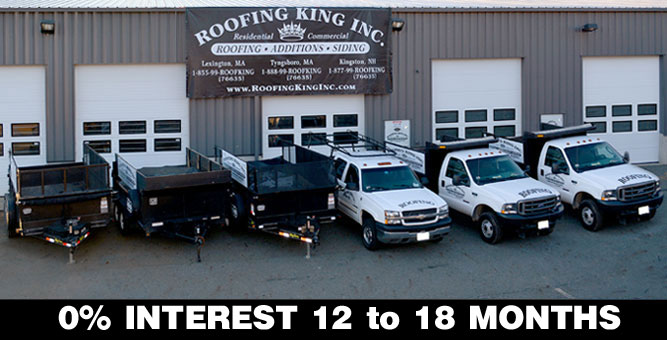 Welcome to Roofing King Inc!
New Hampshire and Massachusetts Roofing and Exterior Specialists
Expert Roofing Contractors in New Hampshire & Massachusetts
We are located just over the line, in Tyngsboro, MA.
We have been in business since 2006 and complete work all over MA and NH.
We have over 15 years of experience and have a great reputation in the industry.
We provide honest and reliable service and use high quality materials to make your project exactly what you deserve!
We install and maintain all types of roofing and exterior systems including:
Asphalt shingles, tab shingles, architectural shingles
Complete roof replacements, re-roofing, roof inspections
Vinyl siding installation and repairs
Rain gutter system service and installations
and more!
Roofing Insurance Restoration Contractors and Roof Replacements in New Hampshire & Massachusetts
Not only do we offer free roof inspections and project estimates on all of our home improvement services, but we can also work with you and your insurance company throughout your insurance claim. The last thing you want to worry about after storm damage to your roof or property is dealing with the details. We make your insurance restoration project easy.
Free Roof Estimates and Insurance Inspections in New Hampshire and Massachusetts.
Please contact us today for a free roofing or exterior inspection by filling out our Free-Estimate form online or call us at 1-877-997-6635.