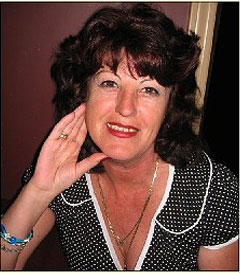 Olga Pascal grew up in beautiful Bucharest Romania where she began her education as a Seamstress. After finishing her schooling from the age of 14 to 16, she began her career as a Seamstress at the age of 16. She soon became a Manager/Supervisor and was teaching others for 22 years before she moved to America. She moved to America in 1997 and in 1999 opened her own business. Olga specializes in Alterations and is well known in the community of Nashua and in NH. She also has customers from all over NH, MA and some that come as far as New York to get the best quality service. Many of Olga's customers, although they may purchase from the web or other shops around town will bring their gowns and clothes to Olga because of her quality work and impeccable customer service.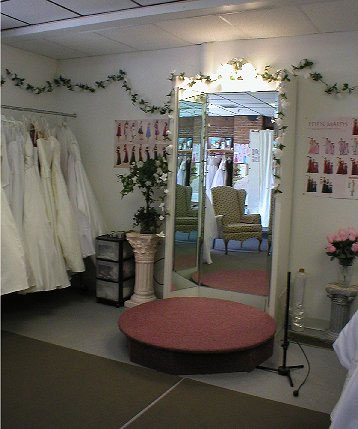 When you come into Olga's shop, she will treat you like the royal Rominov family. She will take the time to find out about what you need and what you want, do any alterations needed to make your dress fit perfectly, so that your day will be the very best it can be. Just look at the testimonials below and you will see quality work at a fair price.
TESTIMONIALS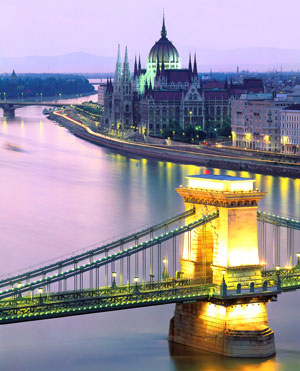 Olga,
Thank you for doing the alterations on my wedding dress. It fit perfectly and I felt very beautiful on my wedding day! Thanks again. Monica

Olga,
Thank you very much for all your help on my bridal gown, my mothers dress, and my sisters bridesmaid dress. You were always so sweet and kind. I especially want to thank you for sewing a special "pump" pocket for my insulin pump. You are so sweet and we all want to thank you for your hard work! Love Kim Smith

Dear Olga,
Thank you so much for providing the gown and veil for our wedding. Prior to that day, I did not believe anything could match the natural beauty of Scotland, much less exceed it the way my bride and her gown did. Thanks again. Sincerely, James and Carol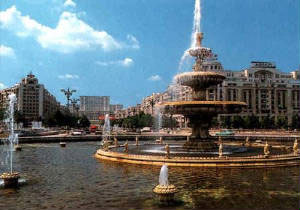 Dear Olga,
Thank you for your generous contribution to our "Ladies Day Out" on 11/22/2008 Southern NH Beavers Football & Cheer Organization. Valerie, Kelly, Sidney, Val, Carrie, Shelley, Chrissy and Meaghan

Olga,
I had so much fun at my prom. I loved my dress and best of all my dress was hot pink, which is my favorite color. Enclosed is a picture of me in the dress. Thank you so very much! Love, Amber Cappell
Many more testimonials and pictures can be found in Olga's shop!