...Where Integrity is Our Top Value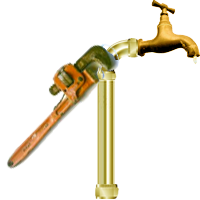 When Einstein Plumbing opened for business in 2006, I had an idea that really good in-home service had been lost by most plumbing and heating companies. Most had lost a understanding of how valuable a person's time is. Even more forgot how important a dollar is to a family. It was with this in mind that the company was formed. A company that will always respect your time, your money, your home, you, and your family. When you choose Einstein Plumbing and Heating as your contractor, you can be sure you will always get:
Fair pricing presented to you in writing before we do any work. No surprise bill after the job is completed, just affordable prices.
Convenient options allows you to decide whether you want to repair or replace your plumbing or heating system.
Quality is what you deserve, and at Einstein Plumbing it's our passion!
Flexibility means you can choose the appointment time that fits into your schedule and we will call when we are en route, so you won't have to sit around waiting for someone to show up.
Guarantee All of our work comes with a 100% satisfaction guarantee.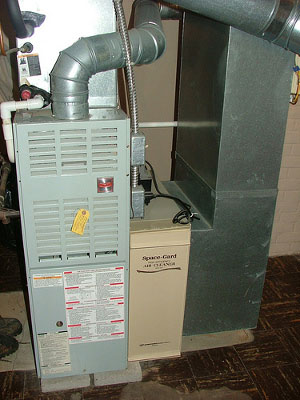 Did you know that many companies send unlicensed plumbers into you home? At Einstein Plumbing all of our technicians are licensed plumbers, and all of our apprentices are registered with the state and are enrolled in the education program to become a licensed plumber. And all employees have to pass a background check and a drug screening before they will be hired. So you can rest comfortably knowing that the technician we send to your home is a high quality individual with a great deal of skill, integrity and professionalism. As the owner, I am proud to know that my idea of service has become a reality, and each and every day new professional relationships are being formed, and we are becoming the obvious choice for in-home service for all of your plumbing and heating needs. Call us to make an appointment today, click on contact us and fill out the form, and we will contact you. My name is Stephen Morrissette, Owner, and I approved this message!!