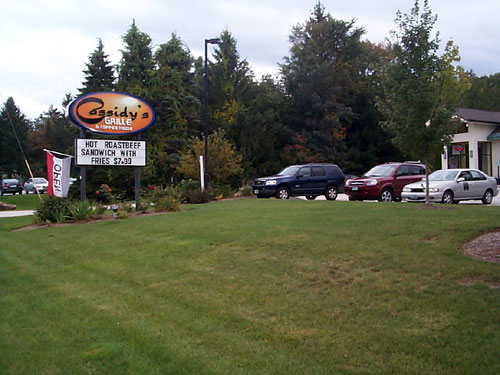 Cassidy's Grille and Coffee House is an an American-Style, family-friendly cafe' with a casual flair. We use only the freshest ingredients and buy locally whenever possible to support businesses within our communities.
Our selections are prepared fresh daily, in-house, to minimize the use of preservatives and artificial flavoring.
We appreciate your patronage, and hope to see you again soon.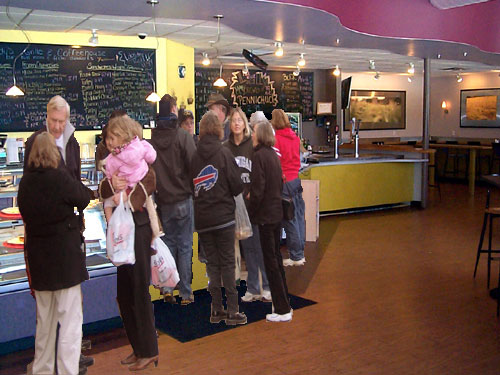 We offer free WiFi, a laid-back, friendly atmosphere with inviting fireside or deck dining, full takeout and various beverage offerings. We have live music every week with the occasional acoustic forum nights to showcase local talent. Come in, sit down, relax and enjoy!

Our Hours are: Monday-Tuesday 9:00 am - 4:00 pm
Wednesday-Friday 9:00 am - 8:00 pm
Saturdays 8:00 am - 8:00 pm
Sundays 8:00 am - 5:00 pm
We are closed for most major holidays
We are located right on 101A. Come and join us.
We now offer delivery!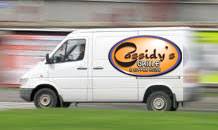 Lobster Rolls are back! Come join us on the deck!
Site Designed and Hosted by: