About Us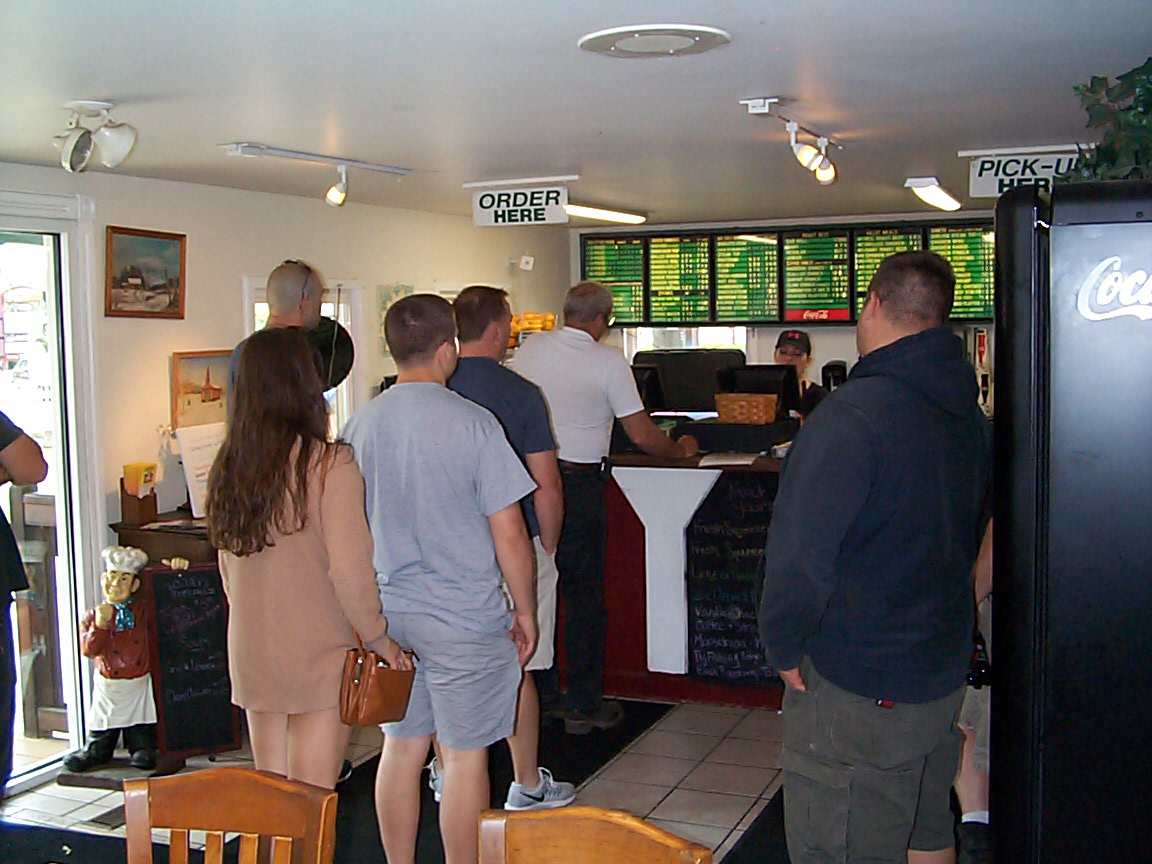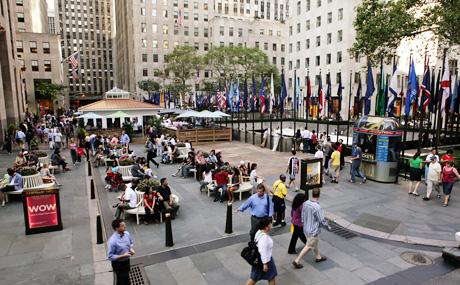 Since our inception we have continually strived to build our business based upon the concept that our customers appreciate the best quality foods served with world class customer service. With more than twenty years of collective experience in the food industry (including one chef who previously created Italian masterpieces at Rockefeller Center in New York City). We strive daily to present you with a meal that you'll want to come back for again and again.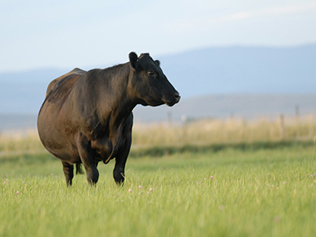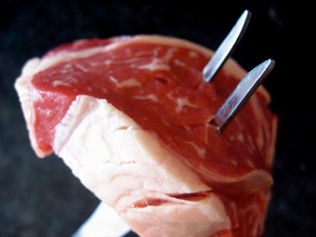 All of our roast beef is U.S. Government Choice grade, grain fed, mid-Western beef, freshly roasted several times a day, ensuring a delectable, warm and wonderful product that melts in your mouth!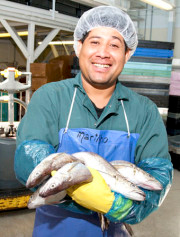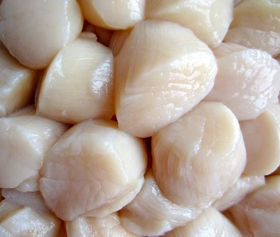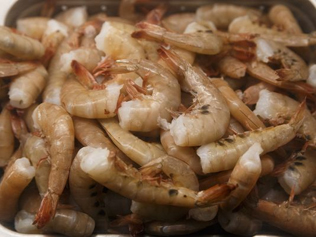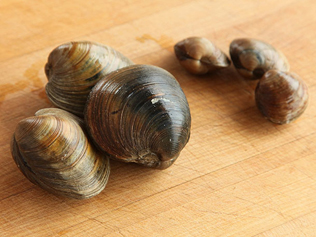 Our seafood products are delivered fresh three times per week direct from Cape Ann ensuring the freshest haddock, scallops, shrimp, and juicy clams!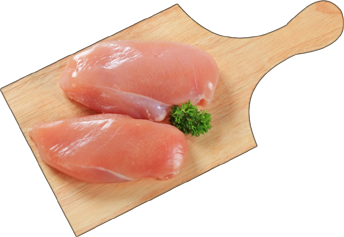 Our chicken is delivered fresh and together with our seafood selections is cut, battered, and fried fresh at the time of your order.

Although this may take a few minutes longer, the texture and taste is something you will not soon forget! So stop in today and enjoy your meal knowing that you will be served with the same quality, love, and care that you would serve in your own home!